Car Wash
Keeping Your Car in Top Condition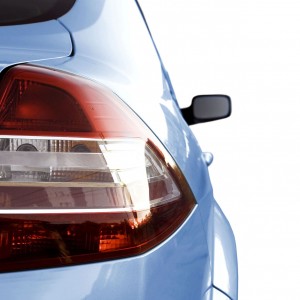 Not matter what kind of car you have, maintenance is still key to extend the life of your car and avoid costly repairs down the line. Experts agree that there are four basic things you need to do in order to extend the life of your vehicle:
Change the oil regularly. It will prevent the engine from overworking and prevent burns and overheating.
Wash and wax your car often. This is more than a cosmetic issue. Dirt, especially when it involves certain chemicals, can accelerate the rusting process and lead to peeling paint or corrosion.
Don't settle for imitations. If you need to replace a part, use only original replacements. This is especially important in exotic, expensive cars. Imitations can be badly made, causing the car to overwork or damaging surrounding parts.
Fix small problems as soon as you notice them. Little things can turn into big issues if you wait, leading not only to more expensive repairs but also to more difficult, involved ones that can get your car out of commission for days.